*NEXT SHOW! 11AM JUNE 17TH, 757 4TH STREET GRANTSPASS,OREGON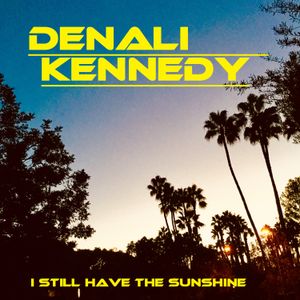 "

... right away lovely, intensely listenable."
"

Intimate, wonderfully crafted tunes, I find the melodies mesmerizing.." - L.S.
"

... I think perhaps we captured some magic on this one." - R.L.
Welcome to the DK website
Denali is a singer, a writer of songs, a live performer, and recording artist.
This is his website, to share his
& the bands music with you...
After scoping this site, here's some
other links:
*YOUTUBE
 ~~ENJOY!!!