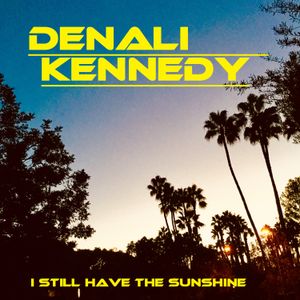 "

... right away lovely, intensely listenable."
"

Intimate, wonderfully crafted tunes, I find the melodies mesmerizing.." - L.S.
"

... I think perhaps we captured some magic on this one." - R.L.
Welcome to the DK website
Denali is a singer, a writer of songs, a live concert performer, and recording artist.
This is his website, to share his life, and music with you...
After scoping this site, here's some
other links:
*BANDCAMP[Booking]
*YOUTUBE
 ~~ENJOY!!!
DREAM STATE COLLECTIVE [2022]
I STILL HAVE THE SUNSHINE [2021]
TEARS IN THE DARK [SINGLE 2020]